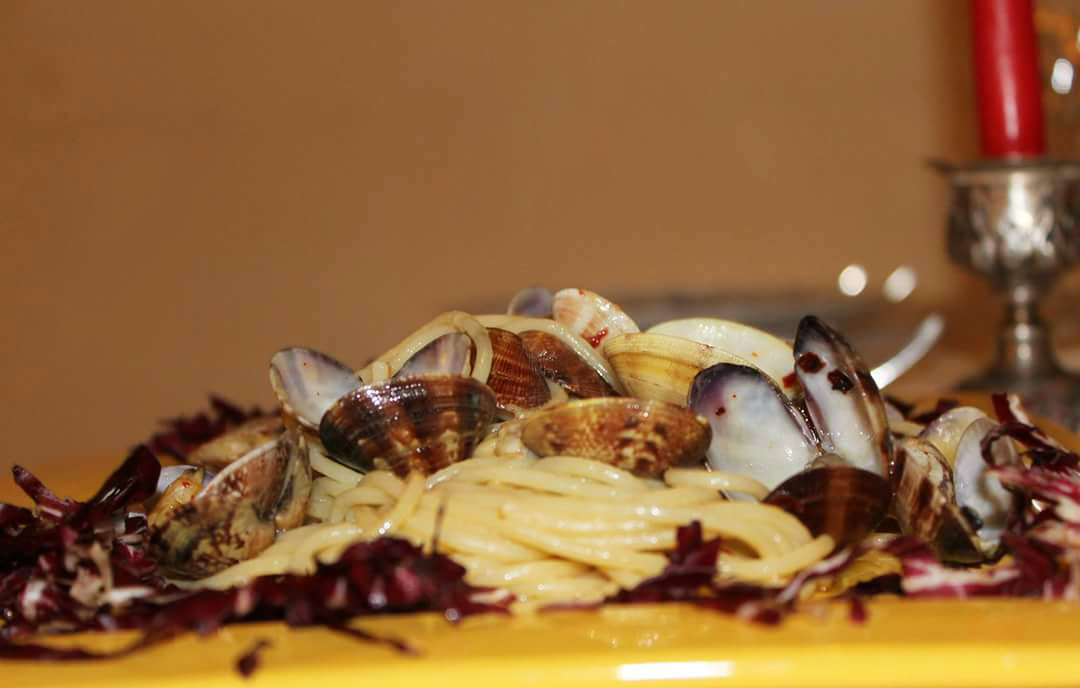 18403966_1572560009445152_1782748064769688464_o
27173468_1856401917727625_4583132996883269541_o
68307930_2698786533489155_5747324888167743488_o
69518390_2737401919627616_1055086401621590016_o
11021348_946363585398134_8709020070167852616_o
23592474_1778758182158666_1938591292144101359_o
13063376_1185113738189783_5302254153316099112_o
osteria-romana-di-simmi-1
13041386_1185112418189915_7025190233260006637_o
6d0b501a-5250-4131-ac4a-ca28da76434d
16602169_1460672807300540_2731342649372844196_o
32977846_1988485091185973_7147299126458187776_o
15844861_1424390660928755_455494895359106105_o
Roman and fish specialties in an extraordinary art setting
A large and welcoming veranda, cool in summer and heated in winter for lunch and dinner among the magic of the alleys of Rome
The banquet hall and the minor room dedicated to your events, rich in works of art belonging to the private family collection.
The hypogeum with historical finds and the Goddess of Abundance to which to express a wish and the best wines and sparkling wines.
The Osteria Romana is open from Monday to Saturday from 12.00 to 15.30 and from 19.30 to 23.30, closed on Sunday.
The take-away service is active.
We are waiting for you for lunch, for an aperitif and for dinner on our veranda overlooking Via San Paolo alla Regola.
WE WON THE 2022 TRAVERLES'CHOICE AWARD
We are delighted to announce that Osteria Romana has received the TRAVELERS'CHOICE 2022 award from Tripadvisor.
"The Travelers' Choice Awards recognize the best in tourism and hospitality, according to those who matter most: your guests. Ranking among the Travelers' Choice winners is always tough — but never more so than this year as we emerge from the pandemic. Whether it's using new technology, implementing safety measures, or hiring outstanding staff, I'm impressed by the steps you've taken to meet travelers' new demands. You've adapted brilliantly in the face of adversity"  Kanika Soni, Chief Commercial Officer at Tripadvisor. 
We first thank all of you who have chosen and continue to choose Osteria Romana, the Tripadvisor staff for the services and for the quality recognition granted to our structure!
Roman and fish specialties
people follow us, follow us too!